We Provide Authority Expired Domains
An Expired Domain is a domain formerly registered by an individual, a business or an organization, which was not renewed when due or the registration was intentionally terminated by the owner, but it is still available for re-registration by any other person. The good news is that you are in the best place to buy expired domains.
At SEOglaze, as part of our vision to serve you well, over the years we have heavily invested in buying high quality expired domains with impressive backlink profiles, which we continue to maintain and keep active and relevant. These types of domains are excellent for Private Blog Network usage and many other purposes, and we will be ready to transfer ownership of these ready-made link juices to you.
Uses of Authority Expired Domains
As PBN (Private Blog Network)
They can be used as Private Blog Network websites in generating backlinks for money websites. This strategy leads to increase in the ranking of these money websites in search engines and increased user traffic; resulting in greater revenue for the owners of these websites.
Bypass Google Sandbox
New website owners can also circumvent Google's sandbox period, which is a period in which new websites are not indexed by Google's search engine because they are new. This method affords these newbies the opportunity of making their new websites rank high in Google's search engine results pages from day one.
More Profit
Expired Domains can be invested into by investors for the purpose of reselling them in the future for some profit. So, multiple way we can make profit from these high quality expired domains. The best part of these domains are that you can purchase at normal cost.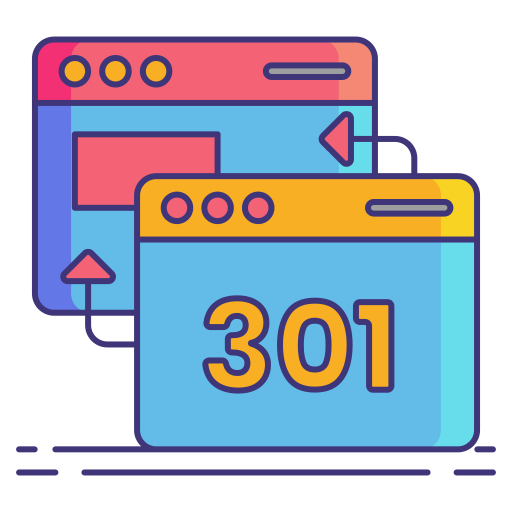 301 Redirections
Expired Domains can also be used for 301 redirections to another website, the main or money website, thereby leveraging on the link juices on these old websites. However, the contents on the money website must be in the same niche as the contents on the refurbished Expired Domains.
Spam Free Domain
No spam links, spammy anchor texts, duplicate contents, unsafe contents, or hacked contents
Clean & Powerful
Our Domains are Free of any social media penalties

100% Google Indexable
Our Domains are well indexed by Google search engine

Having High Quality Backlinks
Our Domains have an impressive number of high-quality backlinks that will suit your purpose
Penalty Free
Our Domains are Free of all manual SEO penalties
Free Support
We provide the required technical support that you need to successfully setup the domains you buy from us