Best Guest Post Outreach Services
The popularity of your website among other websites in the same niche is one of the key factors that determine its ranking in search engine results pages.
This popularity is measured by the number of backlinks your website have and the quality of these links. Each link to your website from another website is considered by search engines as a vote of confidence on your website by that website and that contribute to your website's search engine optimization status.
While you may be able to write excellent contents yourself, it is always a tortuous task writing proposals for guest posting request to a dozen of websites who may turn you down. Now, at SEOglaze, we have built strong relationships with numerous high profile websites in different niches over the years and they will be ready to accept our offers because it is a type of service we have offered many of them before and a service they may still need us for in the future.
What We Offer You In Guest Post Outreach Services
Finding Best Sites
Assessing the pool of websites which we have built relationships with over the years and discovering among them high profile websites, with large audience who will be interested in the contents on your own website.
Pitching
Adequately Pitching the idea of a guest post to them on your behalf, stating in clear terms the advantages they get to derive from such partnership.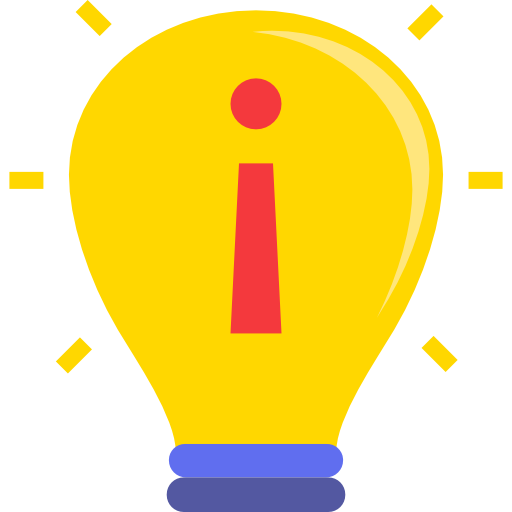 Selecting Best Topic
Finding the best topics using well-researched keywords, usually those that will seem new to the audience but it is still relevant to the niche of the host website.
Content Writing
Writing qualitative and mindblowing guest posts in your website's name that will definitely be viral on the partner's website.
Through these Guest Posts, we naturally get you qualitative, white hat contextual backlinks that will bring you new audience, ensure a high conversion rate for this new audience and improve your website's search engine results. While Backlinks of high quality help improve your website's search engine optimization, low quality backlinks can attract penalties from Google's Penguin algorithm which may be very damaging to your website. 
Best Monthly Guest Post Outreach Services
What we offer at SEOglaze are high quality backlinks, contextually gotten from contextually related high quality website contents.
Thank you for your work. I like the backlinks and I'm satisfied. Thank you for the extra information you gave me. I can recommend the link-building of this service and the seller is a nice one You should give it a try, if you need some good back links.
Corbin Spicer C. S.