We Provide Best Ecommerce Monthly SEO Services
Our Ecommerce Monthly SEO service is focused on getting your business, brand, and products to real buyers. We have experts that can help to increase your online sales using monthly SEO plans uniquely made for your business and target market. 
Our experience in the field will make us significantly increase the organic visibility of your business, increase the credibility of your brand, as well as to enlarge your customer base.
At SEOglaze, we offer you effective, affordable, and engaging ways of improving your ecommerce website's SEO and a golden opportunity to grow revenue.
Our Ecommerce Monthly SEO Package Include
Assessment And Planning
The first step is that we assess the current state of your business through effective SEO audit which will guide us to make results-oriented plans that will be specifically unique for your business to increase your brand's organic visibility.
Website's Structure Optimization
Due to the many pages on ecommerce websites, it is important to structure these pages well so that users and search engines will easily locate them. We make your website user-friendly by improving the ease of user navigation through the pages.
Technical SEO
This is one of the most important ranking factors. Many people ignore this factor and they lose traffic from Google. We help you solve technical problems on your ecommerce websites such as broken links, low quality contents, slow website speed, and so on.
SEO Keywords Research
Through keyword research, we will recommend keywords with long tail traffic, that are fit for your products with commercial intent as a priority. We always provide the SUPER easy keywords that convert a visitor to a buyer at a time.
URL Optimization
URL optimization is one of the most important factors in SEO. We analyze your website's URLs and implement changes that make them user-friendly and rich in keywords for Search Engine Optimization.
On-Page SEO Implementation
We offer and implement Product page optimization, Product image optimization, Category optimization, Product title optimization, and Product description optimization.
Content Marketing
We improve the popularity of your products, reaching out to new potential customers by developing contents that will bring them to your ecommerce website.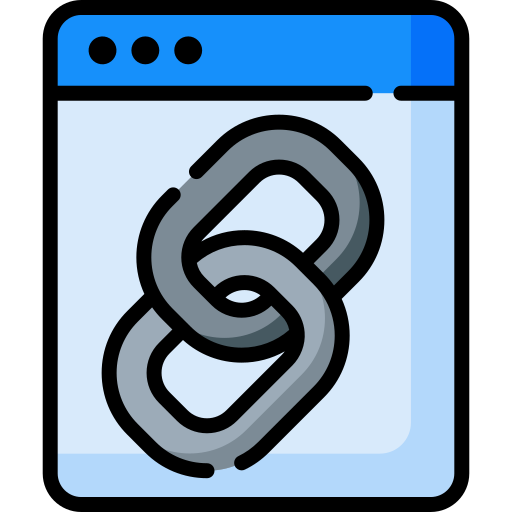 Local Link Building
We make your website a deposit for high profile Local Links from local websites that will elevate its status, SEO and increase the credibility of your brand in your local market.
User Experience & Responsiveness
Improving Your website's User Experience by optimizing the product's list structure, easing user navigation, and increasing its loading speed.
Planning & Audits for Ecommerce Site
Before going to jump in SEO, our SEO experts will create an action plan by auditing your Ecommerce site.
Local and International Market
We will help you to rank your Ecommerce site for your local area as well as your selected area in the World within a short period of time.

Local Key Research
To get the local client, we will do the best keyword research for your website that will shows your site to your targeted visitor.

Monthly Ecommerce SEO Reports
Each month our SEO experts will deliver a complete SEO report for your Ecommerce site.
Best SMM for Local Client
To maximize the ROI, our expert will choose the right social media marketing services and channel to support the local SEO efforts.
Experienced Team
Our local SEO experts have working with many industries from 2015. They will offer you customized solutions based on your needs.
Best Ecommerce Monthly SEO Services
To guarantee continuous positive results, we make regular report on our progress and milestones achieved. No doubt, internet has greatly influenced the way people buy and sell and this is why you can not settle for traditional marketing strategy, in this age, if you want a substantial market share in your niche.
Thank you for your work. I like the backlinks and I'm satisfied. Thank you for the extra information you gave me. I can recommend the link-building of this service and the seller is a nice one You should give it a try, if you need some good back links.
Corbin Spicer C. S.